Finding a home where you would love to live is easy but finding one that also fits your budget? That's the real challenge. While our research has found that some cities are experiencing a shift towards a buyers market, many metro areas are still largely unaffordable for the typical home buyer.
From a rural oasis in the suburbs to a quiet section of mid-century homes in the middle of an urban neighborhood, these are some of the most affordable neighborhoods in the nation.
Beec

hwood, Columbus
Median Income: $64,480
Median Home Value: $79,779
When a local describes a neighborhood as a "secret little spot", you know you are in for a pleasant surprise – and some affordable homes overlooked by other house-hunters. Beechwood is just that kind of place. It is a neighborhood filled with charming mid-century homes and huge lawns just 15 minutes from Downtown Columbus. While locals note that the average age in the neighborhood skews towards retirees, kids can be seen playing outside. That makes for a nice residential blend of quiet and cuteness.
Though there is a busy shopping strip to the east of the neighborhood on South Hamilton Road, the residential streets of Beechwood insulate you from traffic and noise. Yet you are not so far that you are in for a long commute. In addition to its proximity to downtown, Beechwood is less than a 15 minutes drive from the John Glenn Columbus International Airport, making future vacations and business trips a breeze.
Homeacre-Lyndora, Pittsburgh
Median Income: $59,000
Median Home Value: $88,450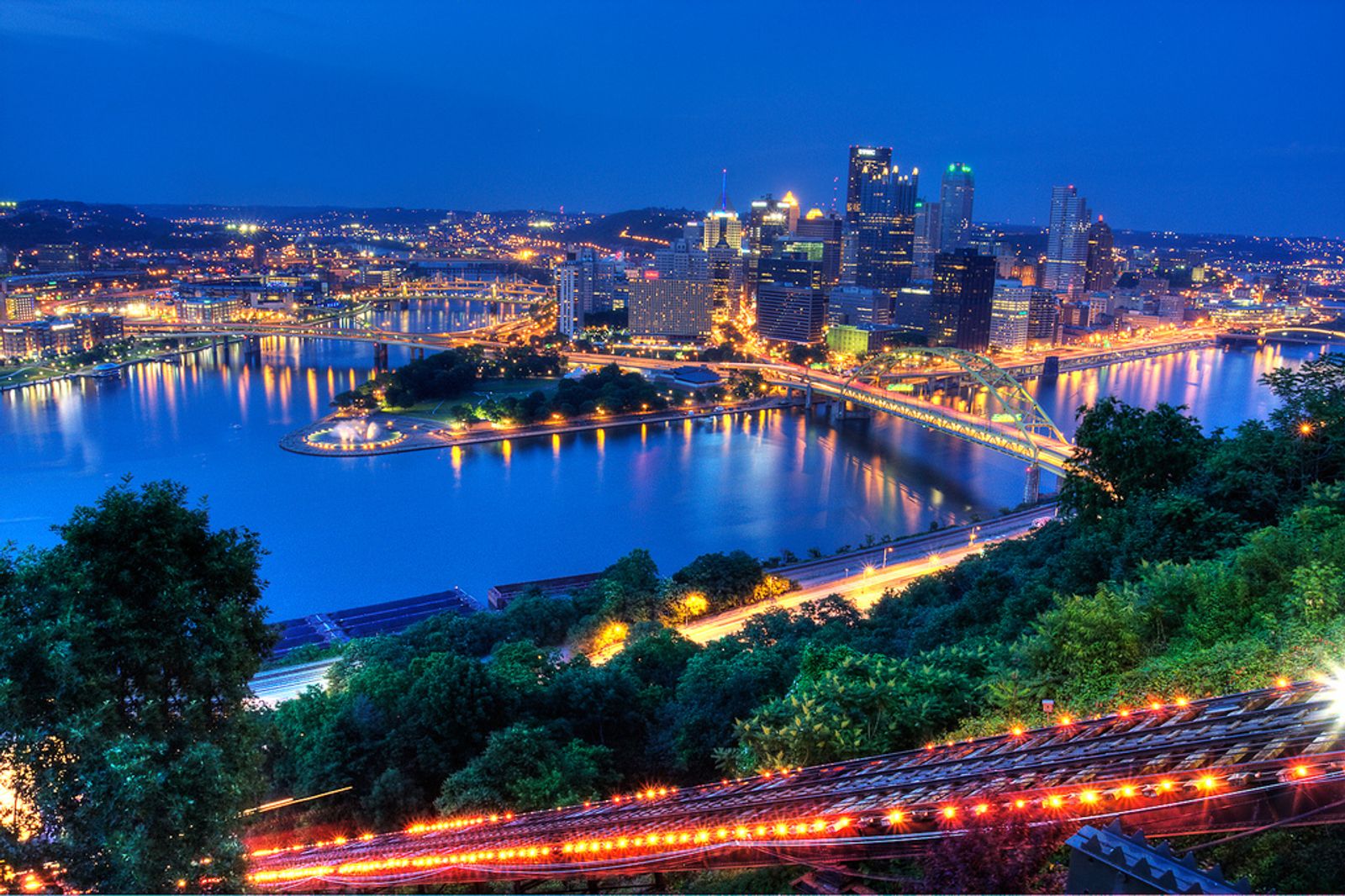 Encompassing an area that surrounds a corner of the historic city of Butler, Pennsylvania, Homeacre-Lyndora is where you will find all the comforts and conveniences a family could want. With a few pricey exceptions, the whole area is pretty affordable.
Most of your shopping and restaurants are located on one big stretch of New Castle Road, making Saturday errands a breeze. Need to entertain the kids? Head just off that road to the unusually lovely Alameda Park Pool (it is huge and has a water playground) or the Family Bowlaway Fun Center. Though these features might point to a suburban lifestyle, you will not find cookie-cutter developments here. Locals call out the peaceful country atmosphere and the homes in the area have a quaint character all their own.
Southeast side of Florissant, St. Louis
Median Income: $60,900
Median Home Value: $112,142
If you love to golf but also want to remain close to the city, Florissant might just be an excellent fit for you. It is less than a 30-minute drive from downtown St. Louis, has plenty of food and shopping and has two big golf courses located right in the neighborhood (Florissant City Golf Course and Eagle Springs Golf Course).
The Florissant zip code with the most affordable homes, 63033, also includes a bit of the town of Black Jack. You will be located right between the two gold courses there. Plus, this area also has some of the bigger houses, making your dollar go further.
Speedway, Indianapolis
Median Income: $60,000
Median Home Value: $91,751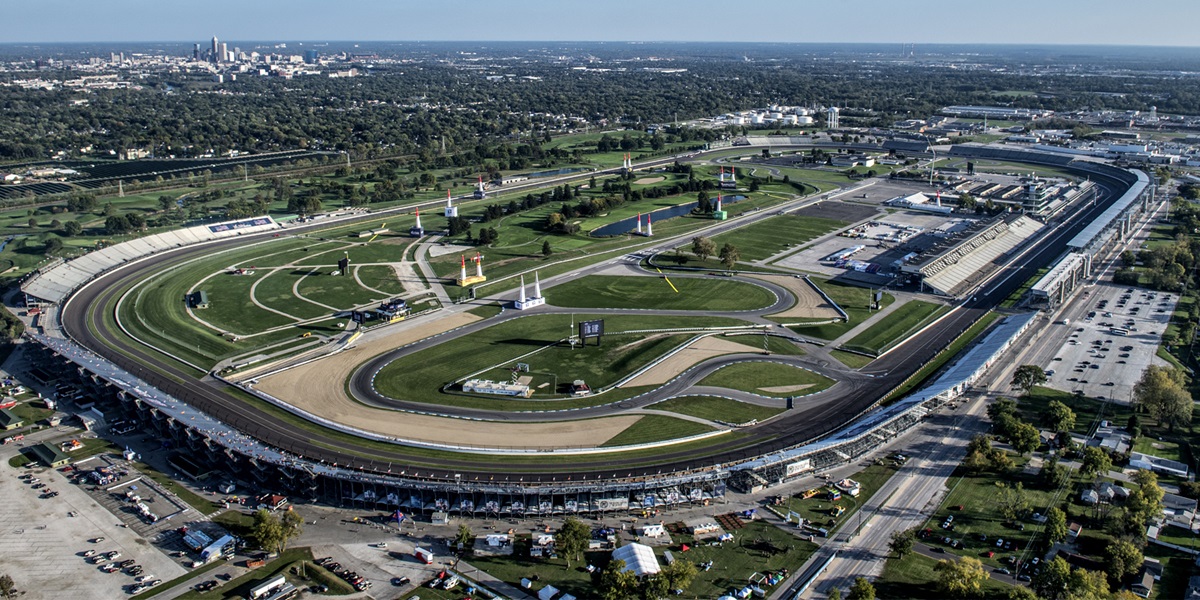 From the name alone, you might think that Speedway would be a fast-paced city. In reality, that idea is both true and false. It is actually an old-fashioned town that just happens to be home to the world's highest-capacity sports venue – Indianapolis Motor Speedway. That is right – the racetrack seats more than 250,000 people, meaning the entire population of small-town Speedway fills just 5% of the place.
Locals describe Speedway as a small town within a city and while you will need a car, you also can enjoy getting around on the roomy sidewalks. Residents recommend going to the newly revitalized N. Main Street, where unique restaurants and bars can be found – like the deliciously named Barbecue and Bourbon. It is an enjoyable walk too: the homes have a quaint charm and neatly manicured lawns.
Northeast Side of Kansas City, Kansas City
Median Income: $62,600
Median Home Value: $103,476
Though you will find convenient highways and shopping centers here, these necessary faucets of urban life are balanced by many parks in this corner of Kansas City (situated just northeast of the Central Business District). From the woodlands of Hidden Valley park to the winding hiking paths of the Buckeye Greenway (and the sports fields and rec options in between), nature still has a place near the city in this neighborhood.
Often, you will also find a woodsy vibe in many of the homes' backyards, which range from cute cottages to newly-updated ranches. When you wake up in the morning to the sweet sounds of birds chirping, you might just forget that the city is almost at your doorstep.
Let us know if you are considering buying a house in one of those areas.