Just as each business has its own lexicon of terminology, the real estate industry has its own set of jargon and acronyms. And, if you don't want to be frightened, here are some crucial words you should be familiar with as a novice.
Appraisal
During a house sale, a lender may request a professional opinion on the property's worth, which is referred to as an appraisal. In addition, an appraisal is performed to determine if the property is worth the amount of the loan requested by the buyer.
Appreciation
You tell me: would a property with a spectacular lake view be less expensive or more expensive than a house in a pedestrian-friendly neighborhood? Isn't it more expensive?
In the most basic terms, this is what appreciation is all about. It is defined as the growth in the value of a property over a specific time period. And the following things contribute to this growth in value:
A highly attractive location
Property that's in high demand.
Limited Supply
Inflation
Areas where commercial and infrastructure development are taking place are high in demand.
Properties with breathtaking views like a lush and beautiful landscape or a spectacular sea view.
As-Is
If you've been in the real estate market for a while, you've probably heard of this word. But what exactly does it mean?
When a property is sold "as-is," it indicates that any problems with the house, such as roof leaks or worn-out pipes, will not be rectified by the seller.
Here are some examples of frequent concerns that the seller might not consider fixing:
Asbestos
Systems that are broken or dysfunctional
Drywall from China
Roof that's faulty or leaks
Problems of mildew or mold
Problems with structure
Termite infestation or damage
Backup Offer
Some five years ago, I fell for a house and mind you, it was love at first sight. But, what do you think happened when I learned that property that was, regrettably, already under contract with someone else. Do you think I forgot about it and moved on, as people say? Certainly not!
Even if a seller has previously accepted another buyer's offer, you can still make an offer. And then, when that initial offer falls, you may seize the moment and proceed with your offer.
This, my friend, is called a backup offer!
Blind Offer
For one sec, forget about the term "blind offer" and think about a blind date. I'm sure you are much more familiar with this term, right?
A blind date is when you are set up with a person you have never met before. Well, the notion of a blind real estate offer is somewhat similar. When you buy a property, you haven't seen (even if it was feasible to see it), this is referred to as a "blind offer."
These sorts of real estate proposals, on the other hand, might be quite risky. Why? Well, purchasing a property is a significant financial commitment, and it is critical to make the appropriate decision before taking such a large financial move. That is, look at the home, check whether it has enough light, if the rooms are big, and then determine whether or not you like it.
See, what I don't like with the blind offer is that you might end up with Steve Buscemi when you were expecting Tom Cruise or Robert Pattinson.
Credit Score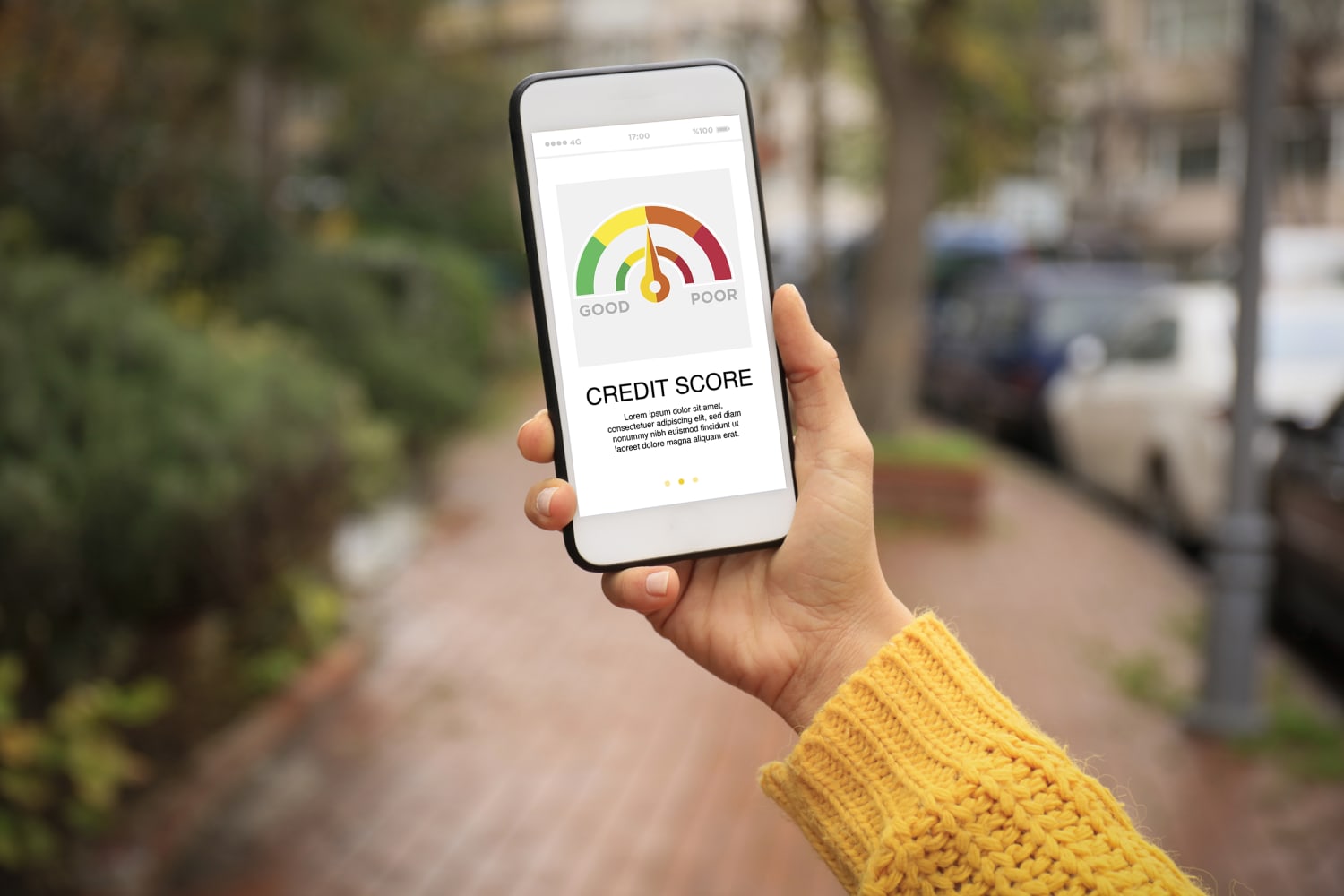 Credit score, which ranges from 300 to 900 and is known as CIBIL, refers to an individual's creditworthiness or eligibility to repay a debt. Banks and lenders will use a person's credit score to determine whether or not to grant a house loan. It is often assessed based on a person's previous credit history. Furthermore, the higher the credit score, the more likely the loan would be authorized.