The real estate market is dynamic and ever-changing, requiring agents to stay current on industry trends, polish their abilities, and constantly broaden their knowledge. While on-the-job training and experience are vital, reading is a terrific approach to augment your professional development. In this post, we will look at some of the greatest real estate books for agents to read. Whether you are an experienced agent trying to improve your skills or a beginner in the industry, these books will provide you with essential insights, techniques, and inspiration to help you thrive in the competitive world of real estate.
1."The Real Estate Game: The Intelligent Guide to Decision Making and Investment" by William J.

Poorvu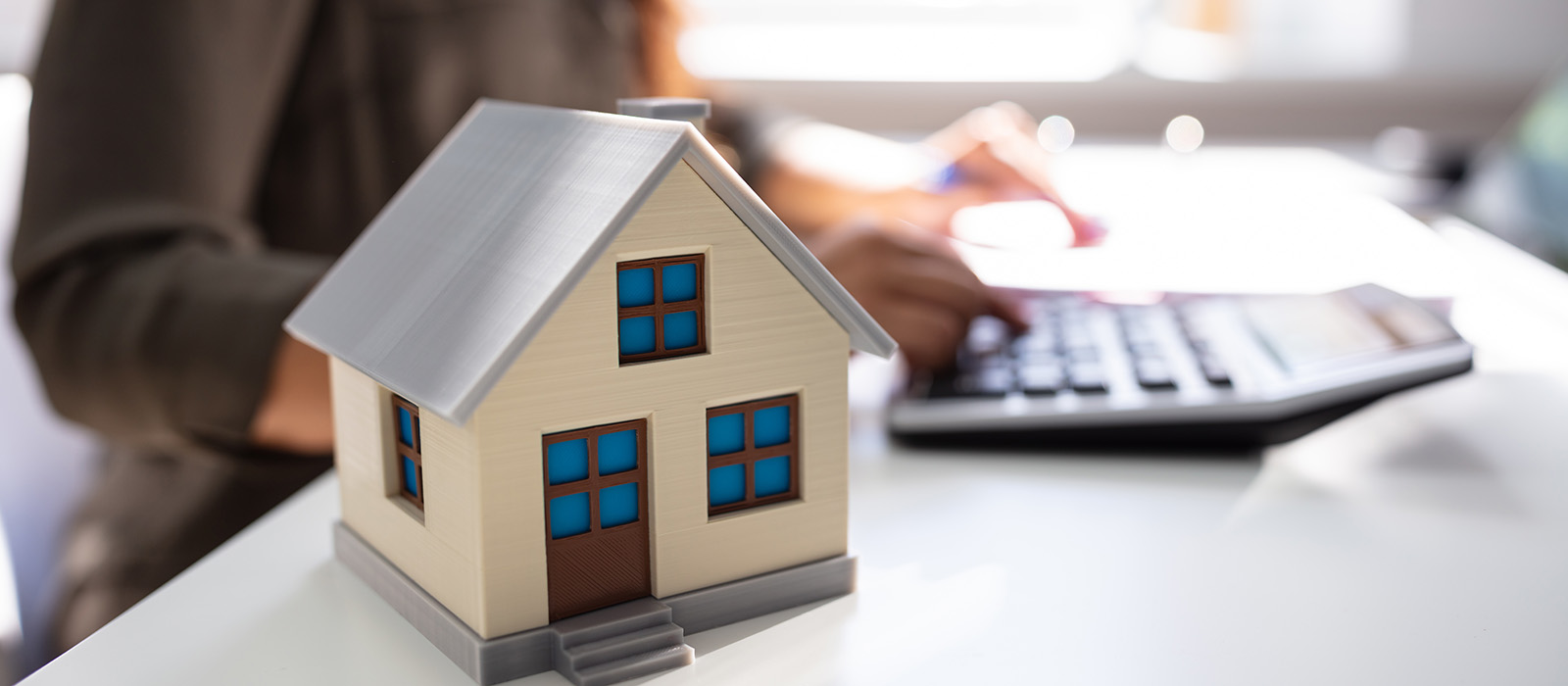 While this book is not specifically targeted at agents, it offers a deep understanding of the real estate industry from an investment perspective. William J. Poorvu explores the principles and strategies behind successful real estate investments, providing valuable insights into market analysis, property valuation, risk assessment, and negotiation. Agents can benefit from this book by gaining a broader perspective on the industry and understanding the factors that drive investment decisions.
2."The Millionaire Real Estate Agent" by Gary Keller
Gary Keller's book, considered a classic in the business, gives a detailed blueprint to real estate success. It digs into the attitude, methods, and systems necessary to develop a successful real estate firm. From lead generation and conversion to effective team management and financial planning, "The Millionaire Real Estate Agent" provides agents with practical counsel and tried-and-true techniques for long-term success.
3. "The Book of YES: The Ultimate Real Estate Agent Conversation Guide" by Kevin Ward
Effective communication is the foundation of real estate success. Kevin Ward gives essential insights in this book on how to master the art of persuasive discussions, overcome obstacles, and confidently close agreements. "The Book of YES" includes scripts, dialogue examples, and negotiation tactics to assist agents in navigating diverse scenarios and increasing conversion rates.
4. SHIFT: How Top Real Estate Agents Tackle Tough Times" by Gary Keller
Agents must be prepared for market swings and economic downturns in a highly competitive and cyclical profession like real estate. In "SHIFT," Gary Keller provides essential ideas and solutions for navigating difficult circumstances and emerging stronger. The book offers practical guidance on responding to market changes, capitalizing on opportunities, and remaining proactive in the face of adversity.
5. "Ninja Selling: Subtle Skills. Big Results." by Larry Kendall
"Ninja Selling" takes a unique approach to real estate sales, focusing on building relationships, providing exceptional service, and creating a referral-based business. Larry Kendall outlines a system that helps agents create a seamless and enjoyable buying and selling experience for clients. By prioritizing client satisfaction and fostering genuine connections, agents can transform their approach to sales and achieve sustainable success.
6. "The Honest Real Estate Agent: A Training Guide for a Successful First Year and Beyond as a Real Estate Agent" by Mario Jannatpour
For agents just starting their real estate journey, "The Honest Real Estate Agent" serves as a valuable guide. Mario Jannatpour offers practical tips, advice, and real-life examples to help new agents establish themselves, build their network, and achieve early success in the industry. The book covers various aspects of the business, including prospecting, lead generation, client relationships, and effective marketing strategies.
7. "Crushing It in Apartments and Commercial Real Estate: How a Small Investor Can Make It Big" by Brian H. Murray
This book is intended for real estate brokers who want to diversify their portfolio beyond residential properties. Brian H. Murray offers insights into the world of commercial real estate and tactics for locating, researching, and obtaining profitable investment possibilities. Understanding the commercial real estate sector allows agents to diversify their income streams and open up new opportunities for growth.