Despite the sophisticated touch, the ease of access and luxurious lifestyles offered by the cities' beauty, everyone keeps coming back to nature.
It's not about the affordability. And neither about the beauty. It's all about caring for the environment.
#1. Northwest Crossing – Oregon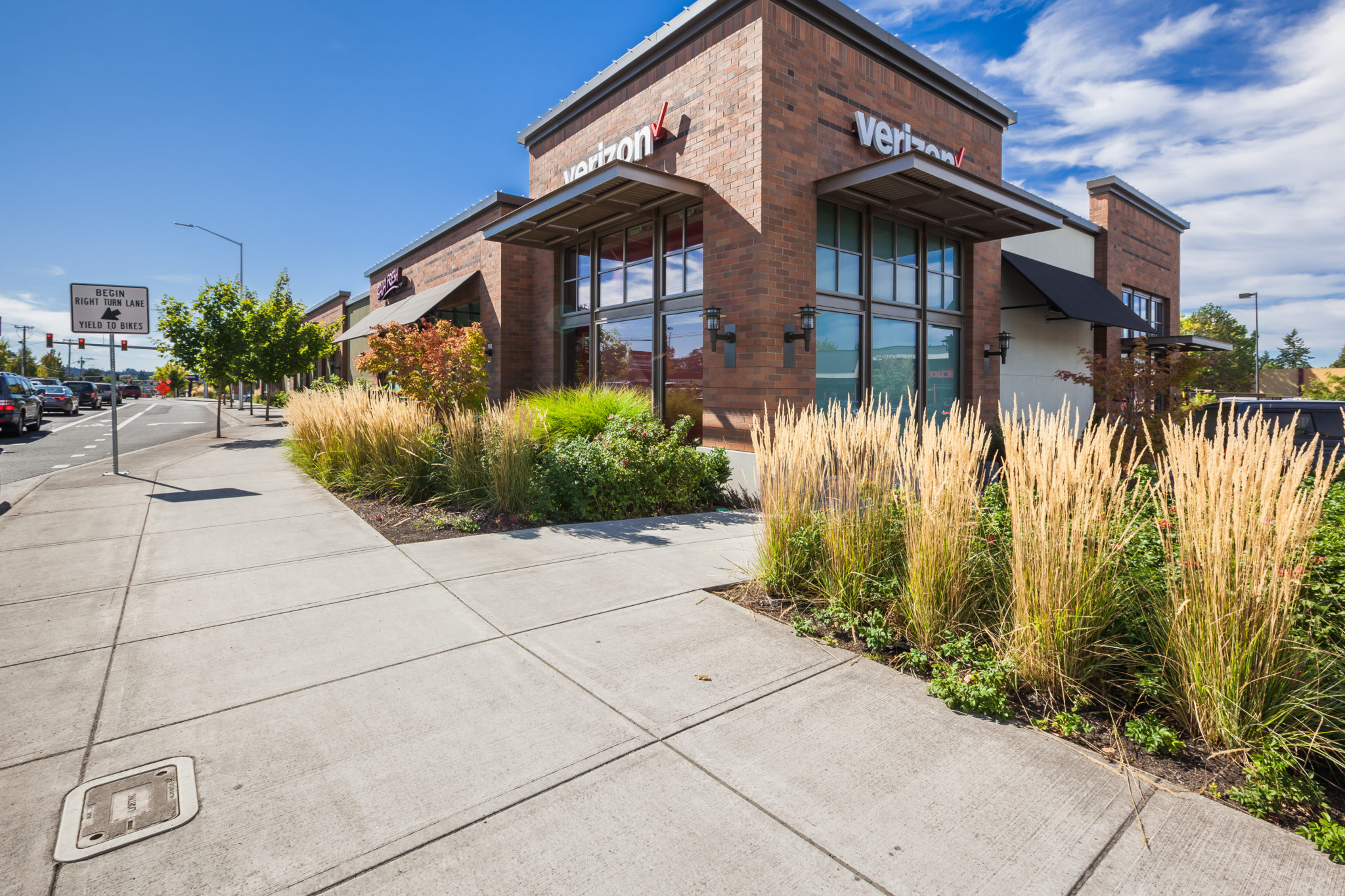 My friend lives – or should I say works his ass off – in Northwest Crossing. But, when he sends pictures of his neighborhood (when he gets time off his hectic schedule – which is pretty rare), I feel like he's really lucky to live in such a well-established and charming neighborhood.
Life is just better in that 486-acre mixed-used community. Located far away from the hustle and bustle of urban areas, Northwest Crossing is a convenient location with over 50 acres of public parks, club houses, walking trails, a sports complex and a soccer field. Offering a wide selection of housing – from cozy single-family homes and cottages to spellbinding apartments, you are sure to find the ideal home in this neighborhood.
But what really sets it apart is the fact that all buildings and houses are actually certified by Oregon's Earth Advantage program. The site plan of the area was also conceived in a way to conserve native Ponderosa trees.
#2. Mueller – Texas
There is a reason why many are choosing to live in this 700-acre mixed-use community.
Located in North Austin, this lively hub used to be an old airport. Once closed down in the late 90s, it was proposed to be turned into a master-planned community, serving young families.
Take the time to google the images of this neighborhood and you'll be all "holy moly!"
Quite different from all the other neighborhoods in Austin, the Mueller community boasts well-preserved residential houses and apartments and an impressive vision of sustainability and greenery everywhere.
There's no denying that you are in for some awesome treat in this neighborhood – from Chinese comfort food to Korean fried chicken wings, creative ice creams and full-on vegan cheese. However, this community takes more pride in its focus on being eco-conscious.
The community is home to around 140 acres of open park space and biking and hiking trails. It is also the first-ever Texan community actually earn a silver certification in the LEED-ND program.
#3. Fall Creek Place – Indiana
During the 1980s, Fall Creek Place fell into serious ruins, causing the entire city blocks to be left abandoned. Moreover, at that time, it was nicknamed "Dodge City" because the place was often plagued by shoot-outs in the streets and became a rowdy area famous for its resemblance to the real Wicked Little Town.
It was not until 2001 that efforts were made to transform the area into a mixed-income community for families.
Today, if you look at the neighborhood, you wouldn't believe that it was carved out of an abandoned area.
Found on the north side of Downtown, the neighborhood is now home to hard-working residents enjoying the contemporary lifestyle, the pleasing revitalized look and the thrilling dining and entertainment opportunities.
Along with the restoration of Victorian homes, the community also consists of a vision towards a more sustainable future. And this was attained with:
Lots and lots of green spaces and parks
With improvements in public infrastructure like new street lighting, tree planting and new sidewalks
#4. Marcy-Holmes Neighborhood – Minnesota
A lot of things make the Marcy-Holmes neighborhood look beautiful.
Let's start with its rich history.
Captured by the scenery, Native Americans became the first inhabitants of the area. To them, the waterfall represented a sacred element, which by the eighteenth and nineteenth centuries became a center of attraction for adventurous travelers.
Surrounded on the south by the Mississippi River, today, this neighborhood is known for its exquisite architectural elements, featuring culturally and historically rich buildings, landscapes, and streets.
And, if we include in the green connection – neighborhood eco programs, riverbanks clean-ups, green roof programs and rainwater recycling projects – I'd say it becomes an ideal community to live in.
Do you happen to know a green neighborhood in America?