Competition in the vacation rental market is increasing year by year. If you want your vacation house to survive amidst this dangerous competition, make sure you are providing almost everything renters are looking for in their ideal vacation house.
A Swimming Pool
There's a reason why people use a swimming pool even when the ocean is right next to them. The ocean sucks 99 % of the time; it's either freezing or filled with sea lice or stinging jellyfish. Everyone knows that the ocean is like the world's largest toilet – everything that lives in the ocean uses it for waste and we add ours as well. On the other hand, the water in a swimming pool is filtered and treated. You can use the vertical walls to push off and you can swim without being hit by any turbulent waves. Another reason why most people prefer using a swimming pool is because of its complete privacy –no one but you and the people you allow access to. Plus, there won't be any empty beer can or snacks packet sticking to your feet.
These are the reasons why more than 80 % of vacation renters said that a swimming pool was an important factor for them when choosing a vacation home. Some people can barely swim or not swim at all, but they would still love to chill around a swimming pool.
An Outdoor Space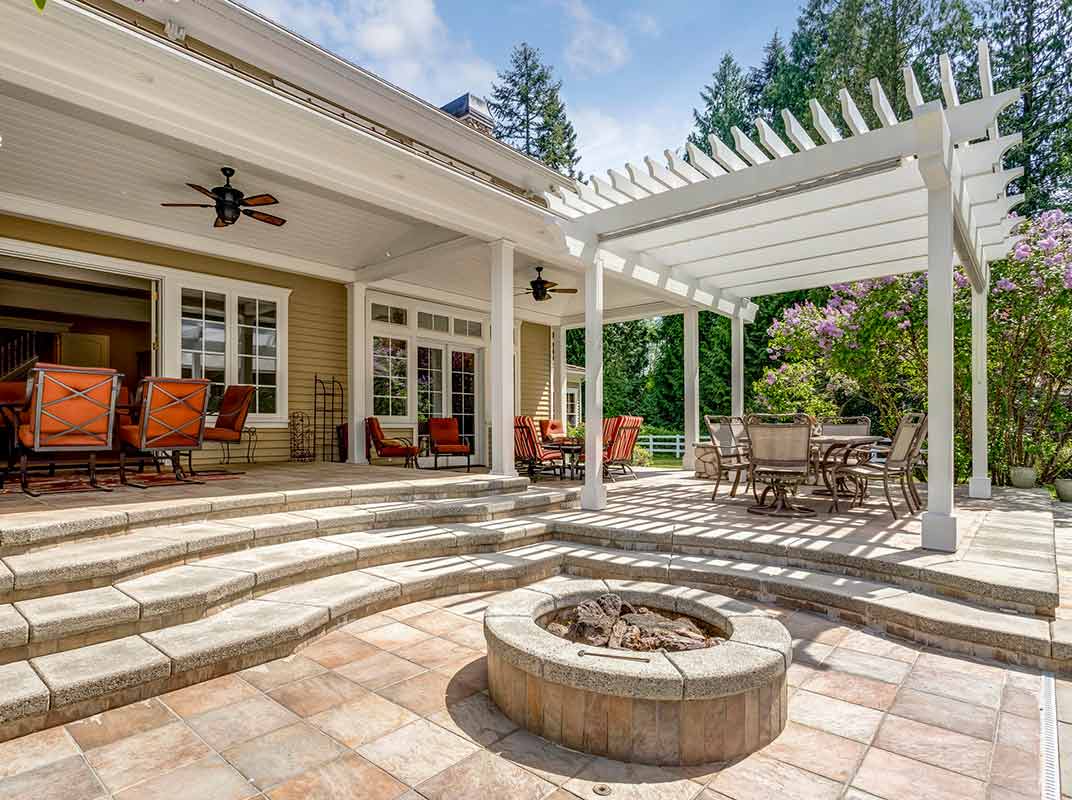 Many owners have been getting their vacation homes renovated so that they can provide an outdoor living space where renters can relish sitting outside the house. This outdoor space is often referred to as a patio. It's not a modern home décor addition, but if you are into industrial designs, then you cannot go wrong with this kind of setup. And, even a small outdoor space can add grace to your vacation home.
It should come as no surprise that renters would want an outdoor living space as sitting outside and enjoying the sights and sounds of nature is how they want to spend their vacation. Building styles in recent years have emphasized making the natural world more accessible, especially for vacation homes. This one feature can be enough to set your vacation place apart from competitors.
In addition, some vacationers often don't have enough time or money for a full and lavish vacation. But, who said that you have to spend a lot of money to have a good time? A simple outdoor living area can provide anyone with a private escape and such luxury should be considered a nice bonus.
BBQ
Barbecue is a timeless pastime in the United States. Whether it's summer or winter, people always have barbecued foods. So, it's crucial to have some basic grilling tools in your vacation home –after all, what's a vacation without a nice BBQ party, right?
Game Console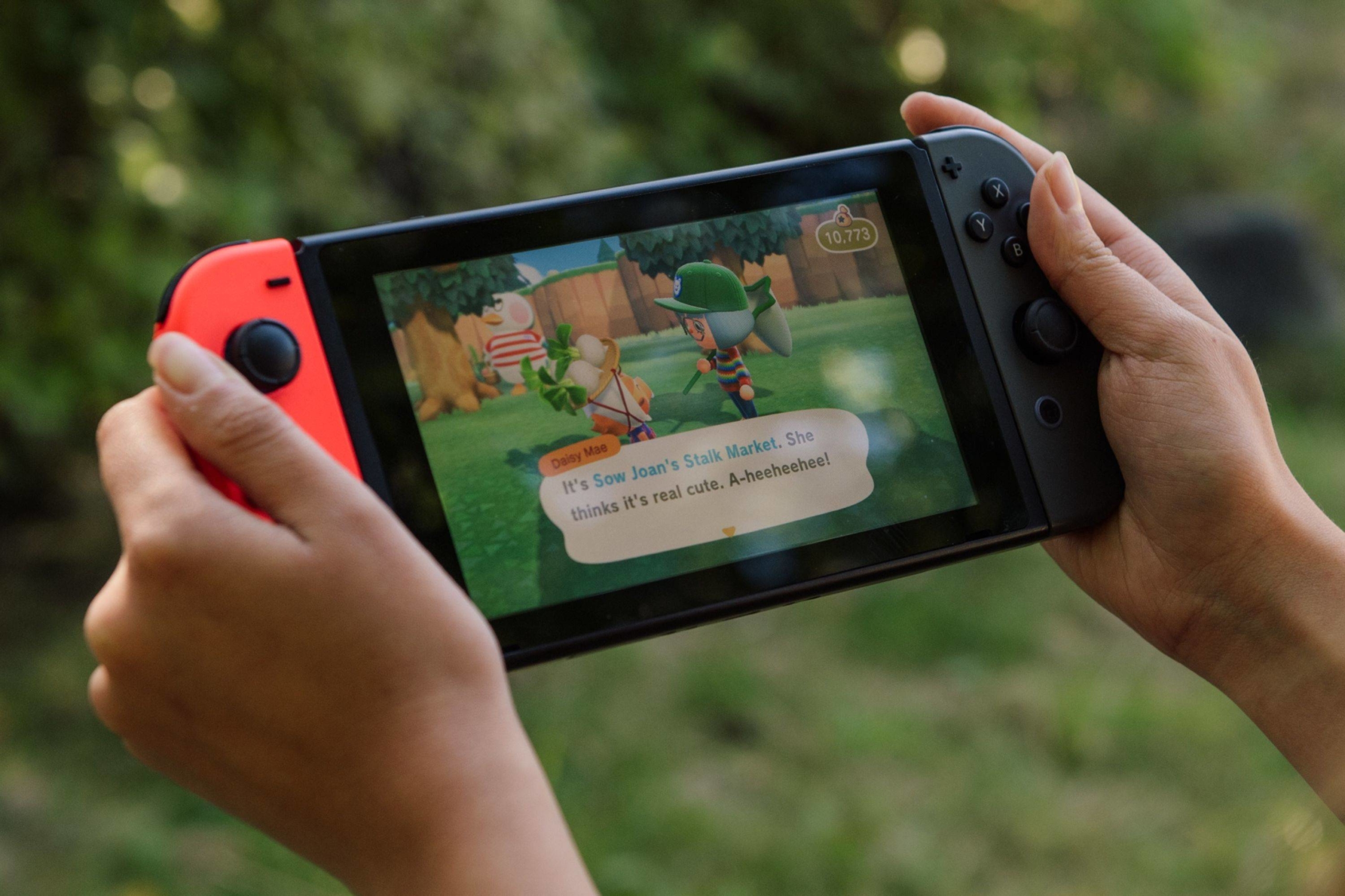 This is not a necessity but if you are going to rent your vacation home to a big family with kids, then you ought to have at least a Nintendo Switch or a PlayStation.
Gone are the days when during holidays, kids take photos and play outside. We are living in an era where kids seem to always have their noses stuck on their smartphones, tablets and video games. If you don't provide a game console, it doesn't mean it will make your vacation place less appealing, but if you do, kids will be excited and their preferences matter a lot to their parents.
Fast WiFi
In this contemporary age, it's impossible for a vacation home not to have access to an internet connection; in fact, it should have topped this list as the biggest prerequisite for any modern vacation place.
Here, we are not just talking about any wireless internet connection, but a very fast and convenient one. If you don't want renters to leave bad reviews like, "internet was so slow" or "the WiFi sucked," it is essential to make provisions for a very good and fast internet connection.