We live in a fast-paced, materialistic, and want-it-right-now environment. Life is no longer about focusing on the little things and cherishing loved ones. People are dissatisfied with their current situation. They are always in need of more money and greater opulence. They're all in a rat race with one another. Everyone wants to be successful, whether they are good people or believers.
Even in the office and commercial world, success, money, and "busyness" are prioritized. Because there are new tools for determining someone's worth. The best illustration of the phenomenon I'm discussing is real estate. It is the most recent hot investment idea that has the potential to attract a lot of attention and millions of dollars.
Though this "hot investment" might not let you stretch your legs, it might make you filthy rich.
This new "craze" has taken me aback, and as a Christian, I find it impossible to live in such a world. I was reared in a Christian environment, and my father started his own plumbing company when I was a youngster. His plumbing firm was distinct from the others because he chose to include his Christian religion in his plumbing business network. He wasn't constructing hot water systems in a particularly "Christian" fashion, but his religion fueled his company's charitable initiatives.
Today, I assumed that people were too preoccupied with climbing the social ladder and accumulating money to consider starting a Christian-based business. Imagine my amazement when I discovered the Christian Real Estate Network.
More About the Christian Real Estate Network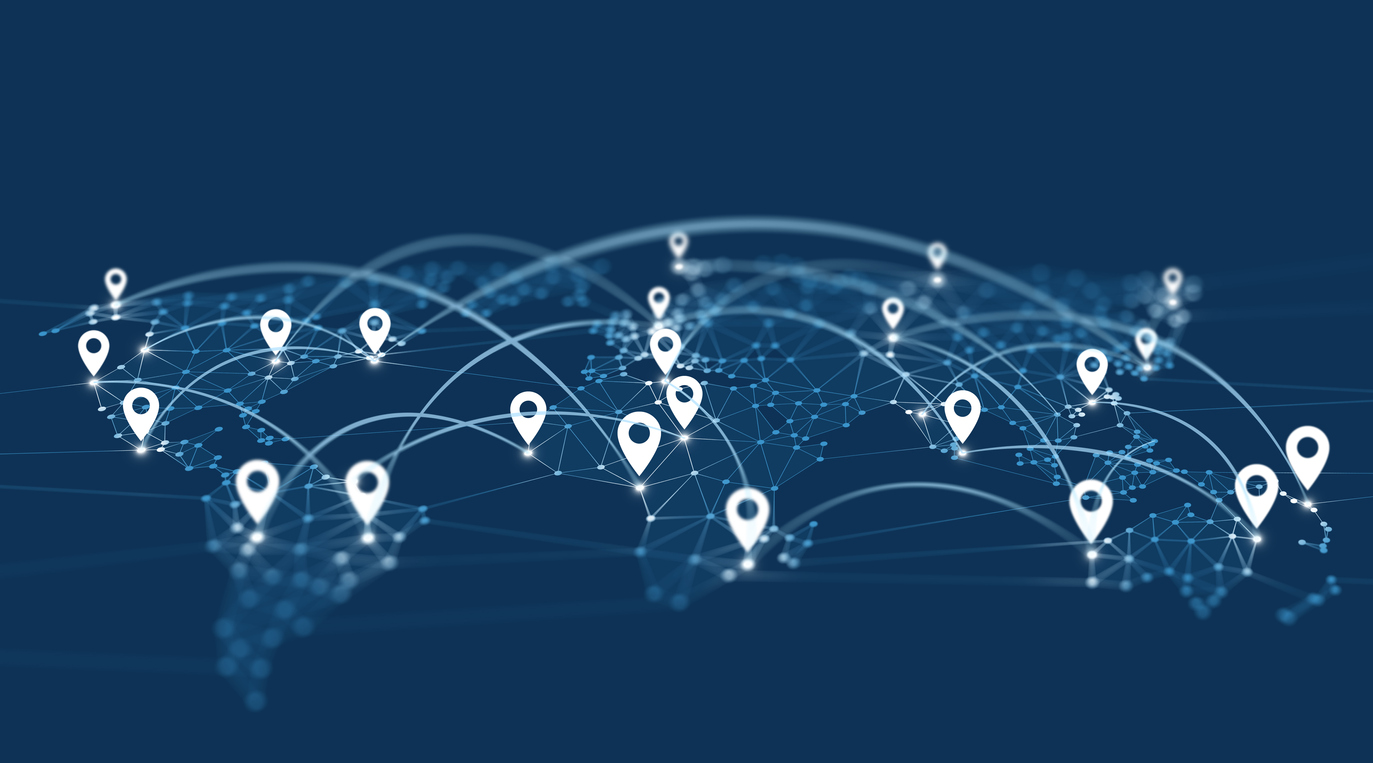 I'm not sure whether you've heard of the Christian Real Estate Network, but it's a commercial organization that operates in the Christian sector. It is a referral network that connects Christian real estate professionals with buyers and sellers. It was formed in 2002 by a father and son pair who had a brilliant concept (Bart and Justin Smith).
Bart Smith has worked in real estate for about 50 years as a full-time registered broker. He has always prided himself on being a "hands on" agent that works closely with each customer through every stage of the process. Professionalism, industry expertise, proficiency in customer service, honesty, and godly character are some of the words that are usually used to describe Bart.
Bart is an active member of his church and likes spending time with his eight grandkids.
Justin Smith, on the other hand, has continually been recognized as a licensed broker due to his focus and attention to detail. He resides in the south with his wife and children. He, like his father, is heavily involved in Christian service.
So, the origins of CREN (Christian Real Estate Network) can be traced back to the time when both father and son decided to establish an organization that would be able to connect people with Christian real estate agents; agents of God in whom people can place their trust during one of life's most stressful events.
Since then, the recommendation network has assisted thousands of people in realizing their goal of homeownership. The organization has also supported thousands of people in migrating and even in the difficult process of selling their property.
Today, their network of Christian agents exceeds 4,000, and they have offices in California, Orange, Colorado, and Castle Rock.
Let's go read what their customers are saying about them now:
"Thank you, God, for this Christian Real Estate Network and my Christian realtor!" My husband and I had the finest time buying our first house. The agent prayed with us about locating a property in the precise community where God intended us to dwell, and we think He answered our prayers."
"Thank you, and please keep CREN in your prayers. It has provided us great comfort and delight to know that we can reach out to Godly Christians who work with honesty and quality to meet the needs of others. Thank you so much, and keep up the good job for the kingdom!"
"May God bless my buddy who sent me to Christian Real Estate Network. The agent was a delight to be around. She was always going above and above, and I could tell she wasn't driven to sell us anything. She only desired God's plan for our predicament. She became a dear friend and a real Christian sister."