When you choose to buy a property, a variety of aspects come to your mind. But the most important of them all remains the location of your next property. The position of your property says long about the price you will pay. You should know that nowadays cities are growing fast, and the same applies to the properties there. Let's take a look at the most expensive cities around the world…
Hong Kong
Hong Kong is known for its flourishing economy and is also recognized for its high-rise towers. Having a lot of different famous attractions such as The Peak and Disneyland, there is so much to discover through this vibrant city. An expanding and fast-growing area, it forms part of the pricey places to buy a property.
Monaco
Monaco is one of the most pricey places on earth, and this is why it is known as the 'Billionaires Playground', as many rich people live there or at least go there to have fun. The city is full of high-cost attractions such as yacht events or even casinos.
The city is home to over twelve thousand millionaires, with a total population of thirty-eight thousand people. The fact that there are so much rich people in Monaco, properties there match the community.
Singapore
Singapore sees a rush of rich people all year round, known as the second-richest country in the world. The total number of millionaires in Singapore has reached 1,361 in 2020, with a net worth exceeding US$50 million (S$67 million). From the top-notch restaurants to the highest-class spa. As Singapore's land size and population are relatively small, landed property has become increasingly rare, which makes renting it quite costly.
Shanghai
Shanghai – commonly known as the 'Paris of the East or 'Pearl of the Orient, the city is also known as being very wealthy. Its fast expansion has brought a lot of tourists, and its rich-density population has provoked a blast in e-commerce. The cost of living in Shanghai is considered the highest in China…
Vancouver
Vancouver has been labeled the most expensive place to live in Canada. More people are investing in real estate in Vancouver, and many international events are held there, bringing together a lot of millionaires investors. Vancouver and Toronto are often neck and neck when it comes to the highest rent in the country.
Los Angeles
Los Angeles is the world's entertainment capital, offering myriad attractions and activities: movie studios, the Sunset Strip, Venice Beach, landmark museums, world-famous theme parks, wineries, breweries, outdoor activities, exciting nightlife, and much more. The availability of attractions and entertainment makes it pricey for properties as it is also in very high demand.
New York
New York City's real estate market is one of the most costly and competitive in the country. There are 237 neighbourhoods in New York, and the fact that the city contains all facilities is part of the priciest on the market; even though prices are going down, they remain expensive.
London
London, also known as the financial center of all Europe, is aptly named. London, compared to New York City, is 25 % more costly. There is a great demand for property in London, and there is restricted supply, that's why the prices are going up.
Paris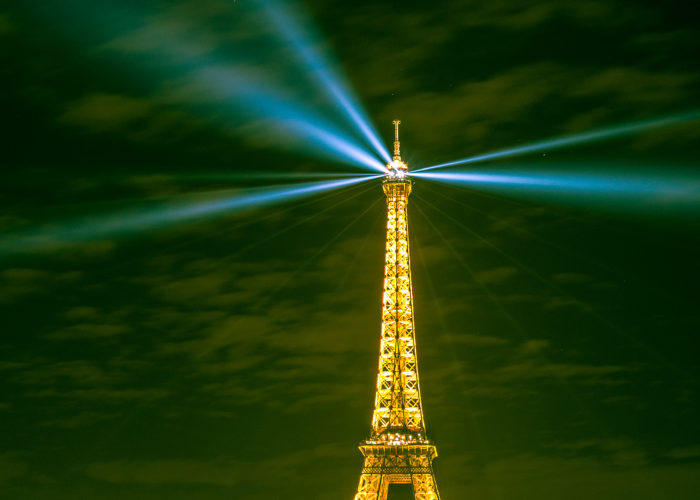 Just as London, the growing demand, coupled with the city's limited supply, has contributed to the increasing real estate prices in Paris. In a decade, the price per square meter of a home in Paris has increased by 64 percent. The amount of tourists who go to France does not help, as everything is more pricey when there are tourists.
Tokyo, Japan
The fact that property demand is coming from high-income earners, the rates are increasing rapidly, especially in the central of Tokyo. If you want to live in Tokyo, you'd better consider remote areas.
Let us know in the comments why one of these places' properties is worth the price…