Let's face the facts. At the core of your fiduciary duty to your customer is the idea that you must work hard to get the best price for them. So if you shy away from negotiation, you need to toughen up and learn from the best. As John F. Kennedy said, "Never negotiate out of fear, but never be afraid to negotiate."
Want to become a better negotiator? Grab a cup of coffee, put your phone away and check out our best negotiation strategies for real estate agents.
Include an Escalation Clause to Make Your Bids More Competitive
Michael Nourmand, President of Beverly Hills Brokerage Nourmand & Associates
"An escalation clause is a great way to give your client the best chance to win a multiple offer. Here is the language we use in our counteroffers: We hereby instate an escalation clause. 'Bob Smith' is willing to pay $10,000 higher than your highest written offer but not to exceed $1,500,000. A copy of the highest written offer to be sent along with acceptance."
Take Your Fiduciary Duty Seriously
Babara Corcoran, Founder of The Corcoran Group
If you really want to live up to your fiduciary duty to your customer, you have to do everything you can to get them a better price. Even if you do it just to save face. Here's Corcoran founder and "Shark Tank" star Barbara Corcoran in The New York Times:
"Negotiation is like dating," she said. "There's got to be some romance. If the guy gets the girl home on the first date, it's too easy and the relationship doesn't last."
"Nothing poisons a deal faster," she added, "than when the asking price is immediately accepted or when the buyer's first bid is accepted. Either the seller feels he underpriced his home, or else the buyer feels he offered too much money for it. Rather than work on the relationship a bit, the buyer and seller tend to drift apart," Ms. Corcoran said.
Make Them Think Saying Yes Was Their Idea
Josh Flagg, Beverly Hills Realtor & Founder of Flaggship.com
No one likes to be forced into anything. That's why smart negotiators often subtly encourage the other party to believe they are in control. A good way to do this is to offer them a quick out.
Studies have shown that using affirming language like "You'll probably refuse, but…" leads to increased compliance.
Here's "Million Dollar Listing" star and founder of Flaggship.com Josh Flagg, with an example of how you can apply this technique in your negotiations:
"The buyer is asking for you to pick up the closing costs to close the deal. You're free to say no to that, of course, but would you be willing to consider it?"
Never Underestimate the Power of Truth
Erik Serras, Principal Broker, Ideal Properties Group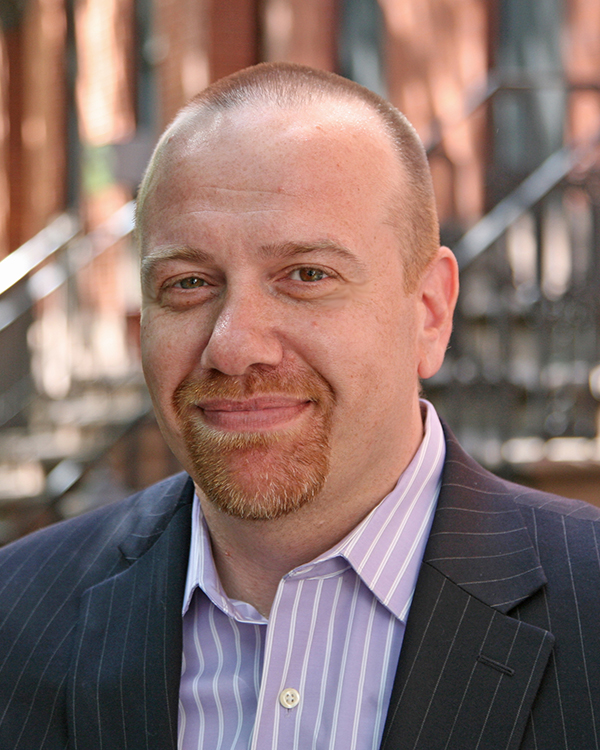 "Make a point to make truth your trusted negotiation ally. In a real estate transaction, the truth tends to set every party free to make informed, quality decisions that inch everyone steadily closer to the closing table. Separately, the current market climate has not changed the tenets of perceived and/or comparable value.
For instance – location. Once reigning supreme, a desirable location may be temporarily brought into question. Still, after the pandemic's final retreat, it is sure to again transform into its former self: a property's most cherished amenity."
Learn the Power of No
Chris Voss, Best-Selling Author, Founder of Black Swan Group, Former FBI Negotiator
Contrary to popular opinion, "no" is one of the most empowering words someone can say. Here's psychologist Judith Sills on the power of no: "Where negativity is an ongoing attitude, 'no' is a moment of clear choice. It announces, however, indirectly something affirmative about you."
As a hostage negotiator for the FBI, best-selling Author Chris Voss learned that getting someone to agree with you by saying no can be far more powerful than by saying yes. Here's Chris explaining why:
"'Yes' is a horrible word. It scares people. They wonder what they've committed themselves to. They become nervous. They become distracted and when they're distracted, they're not listening to you."
This is getting a "no" that actually moves you forward – you want an agreement. An agreement is not necessarily through "yes" because, again, we're so used to being trapped by "yes."
Have a great negotiation strategy we missed? Let us know in the comments.