We can safely say that luxurious and sophisticated houses and villas are not just the splendor and pride of America or any other exotic place in the world. In Latvia, too, you can find such architectural treasures of private houses that make your eyes shine when you see them! If you are looking to buy the house of your dreams in Florida, USA, get in touch with the professionals at Ideal Real Estate; they are a real estate company based in Florida with a portfolio spanning all Brevard County.
Absolute pleasure and comfort can be enjoyed in a house located in a picturesque place in Jurmala, in a quiet and beautiful neighborhood, with a landscaped area and shoreline, its own pier, and swimming area. The exclusive smart house is equipped with home automation Teletask equipment and Bosse sound devices, making everyday life even more convenient and even more pleasant. Furthermore, the house is decorated with Japanese ash, high-quality stone, marble, mosaic tiles, mahogany. And, of course, not to mention the exclusive property's 48 m2 heated outdoor pool, which perfectly complements the overall landscape. 
Only 200 m from the sea is a beautiful, modern two-story house with a total land area of ​​2141 m2. The house walls are decorated with such high-quality materials as Siberian larch and dolomite, but the floors of the house are decorated with marble and oak. The interior of the entire house consists of Italian furniture, German cuisine, appliances and plumbing ordered especially for this project, and an original, large Jacuzzi whirlpool bath.
Modern two-story villas in Marupe use references to Palladian-style Italian villas in architecture, but traditional values ​​are combined with modern technologies. The landscape is an essential element of this property. The villa is designed to merge the outdoor and indoor areas as much as possible – with extensive, openable glazing to the courtyard. The visual appearance of the building is relatively simple, with some decorative elements…
In the Old Town, on the quiet Gleznotāju Street, there is a real residence – Royal Residence Vecriga. The five-story building was built in 1886 according to architect Alexei Kiselybash, but as a result of the work of the Gleb Protko design studio team, the seemingly incompatible at first glance – historical breadth and the splendor of Old Riga with modern technologies. The installed smart home system automatically regulates the lighting, heating, and sound level. High-quality Angelo Capellini furniture (Italy), Lineatre bathroom furniture (Italy), How Gmbh parquet (Germany), Italian marble surfaces, Armourcout (England) Venetian plaster, lighting – Swarovski are used in the interior and decoration of the house. (Austria) and Schonbek (USA), professional kitchen equipment Metos (Finland), and many other well-known, high-quality brands of appliances and interior items.
A wonderful villa for sale surrounded by forest by the lake in Babīte parish. The villa was built according to the principles of feng shui, and only high-quality materials were used in its decoration: dolomite, granite, and marble. In addition to landscaped rooms and the backyard area, the value of this property is also given by the gym, sauna, and heated indoor pool.
The elegant three-story private house in Jurmala has everything for enjoying a luxurious atmosphere and life. The feeling is definitely here, like a castle. Several rooms of the house are connected by a single classic style solution, which perfectly fits the house's exterior facade. Features of the classic style can be seen in several interior elements – ceiling decorations, living room columns, door decors, and, of course, in the choice of furniture and interior accessories. The house is located on a 3521 m 2 large plot of land with a gazebo in a similar style—an ideal place for large family life.
The three-story house on the shore of Little Baltezers is unique with its project. The house, built in Art Nouveau style, has four bedrooms with bathroom, two guest rooms, 60 m 2 living room, children's room, study, Russian and Turkish baths, swimming pool equipped with a cascade and SPA, two fireplaces made of onyx, as well as a wine cellar.
A cozy three-story house in Mežaparks is an example of sophistication and good taste. Built according to the project of architect A. Sokolov in the last century, it was completely renovated in 2008. In addition to sophisticated interior and finishing materials, the house is equipped with modern technologies, including an automatic grass watering system in a landscaped and well-groomed backyard area. There is a spacious hall on the first floor of the building – a living room combined with a kitchen area, a library, and a utility room. On the second floor – four bedrooms and two bathrooms; on the third – a spacious, fully built hall, which is perfectly possible to improve as a recreation area.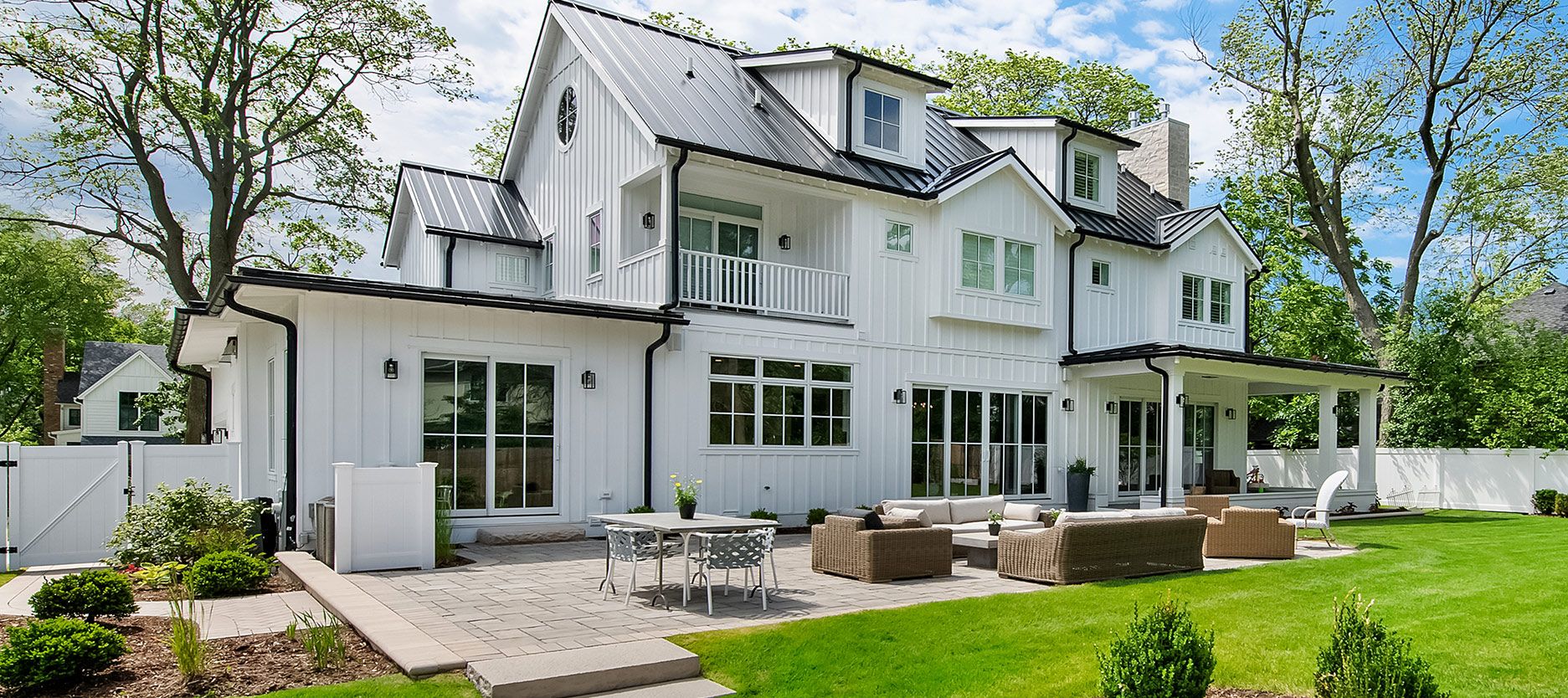 In Baltezers, next to the lake and the beach, there is a modern and elegant two-story private house with a total area of ​​540 m 2. The house is thoughtfully and comfortably located in seven rooms: a spacious living room with a fireplace, a kitchen, a dining room, four bedrooms, a lounge, five bathrooms, and a sauna. In the landscaped and illuminated backyard area, it is excellent to enjoy the quiet and peaceful atmosphere. 
This beautiful, modern private house is located only 100 m from the beach of Jurmala, in Pumpuri. There is a garage for two cars on the first floor of the house, a boiler room, a study, a spacious living room with a fireplace, a kitchen with built-in kitchen equipment, and a bathroom. There are four bedrooms with access to the balcony on the second floor, but on the third floor – a spacious terrace with a great sea view. The green and landscaped area of ​​1527 m 2 is ideal for garden picnics or great recreation with family or friends.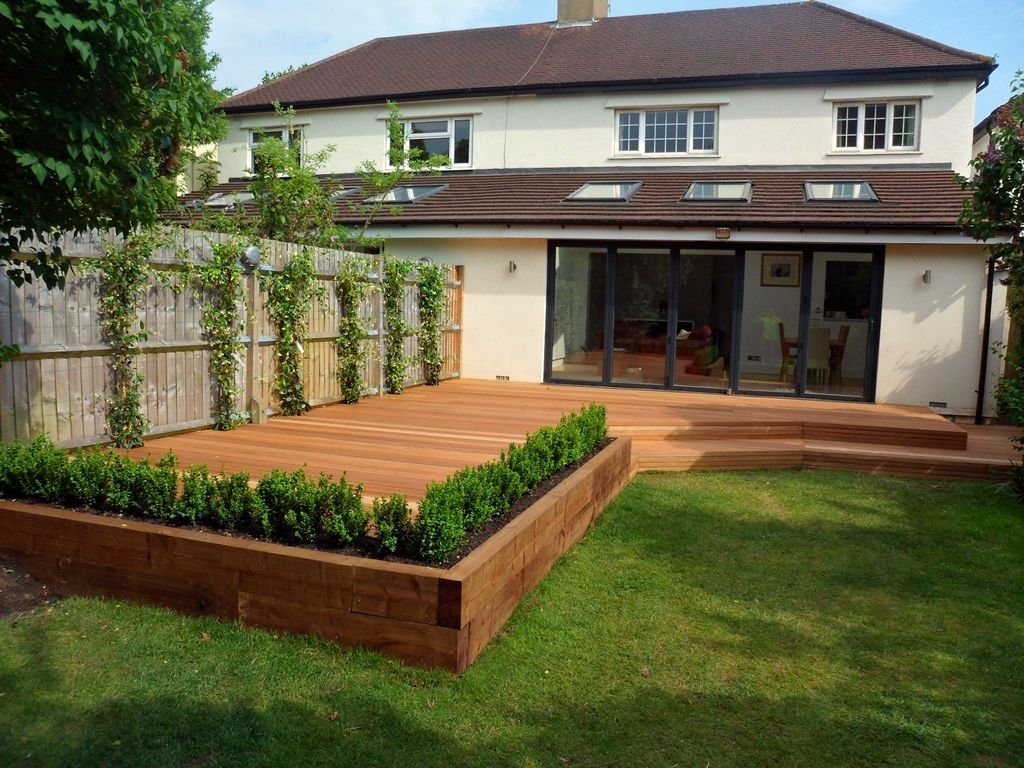 So, which one do you prefer? Let us know in the comment section below!