People say that finding good tenants in this new era is like looking for a needle in a haystack. Well, this is partly true because there might be a shortage of good tenants out there but if you use the right methods, you'll be able to catch many of them.
Find Your Target Market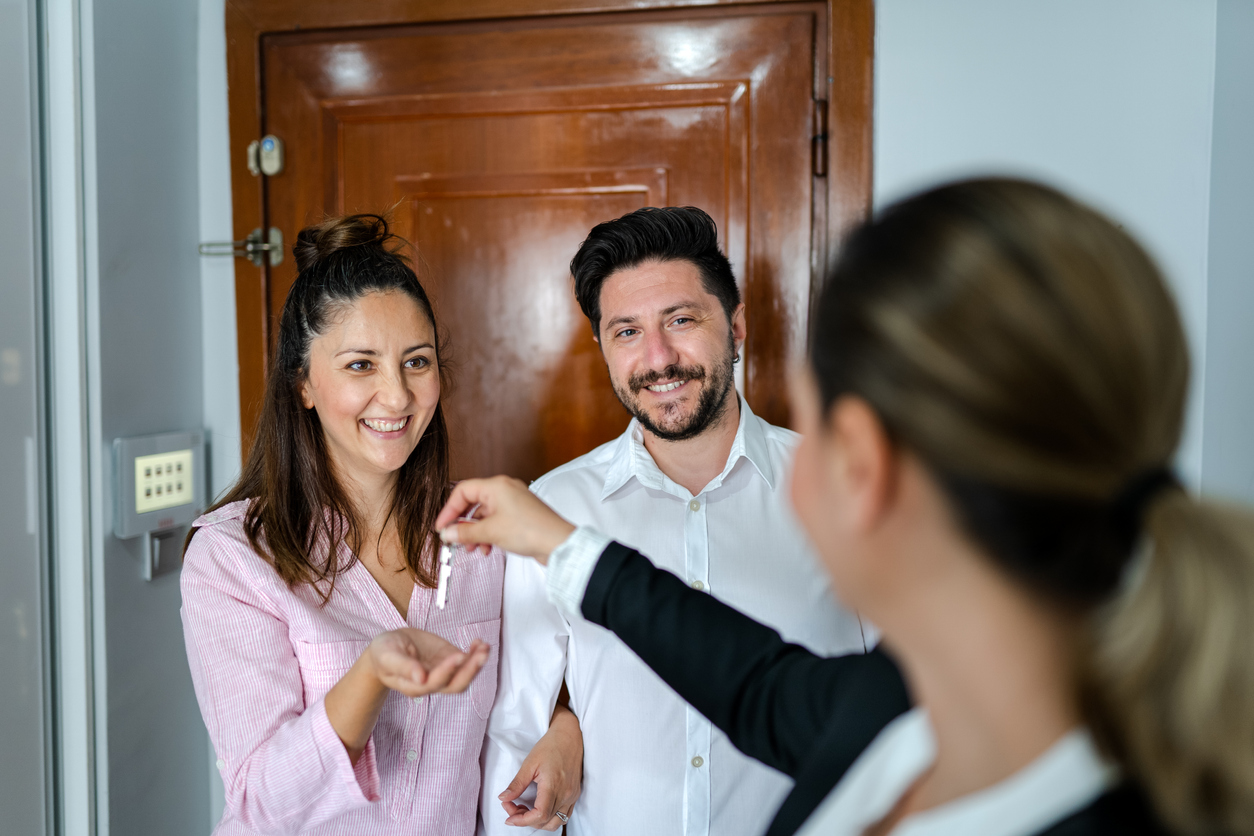 Usually, most apartment and house communities have a general appeal but each property has distinct features and amenities that will attract only a unique set of renters. So, before or while listing your property for rent, you need to determine the type of tenants you want for your property. Once you find your target market, you will be able to create a refined message to reach your target renter personas.
Renter targeting is a marketing strategy that focuses on a selected demographic and keeps people who are not suited to the property at arm's length, which will, in turn, result in the property being rented to happier renters. But, how will you find these high-quality leads?
Well, experts have compiled three essential questions that can help you in determining the target market for your property:
1.Who Are You Trying to Attract?
What kind of tenants are you looking for your villa? Do you want students for your 2-bedroom apartment? Or, do you think working professionals would be better for a one-plus bedroom property?
Now, say for example, you have a house that consists of three or more bedrooms with an outdoor area as well as a parking space. Would it then be better to target nuclear families?
This first stage is the most important one as you need to know and understand who your dream tenant is and only then will you be able to understand and meet their needs and wants.
2. What Will Those Renters Want the Most?
If you are already set on your dream tenant, think of the reasons why they would want to stay on your property.
Let me give you a few simple examples: If you are going to rent your property to a couple, the first main aspect that you have to think about is privacy. But, if your renter is a family with three-four kids, they might look for a cozy and spacious living room, with more than 2 bedrooms and probably an outdoor area. However, if your target audience includes students, the most important feature might be Wi-Fi instead of a high-tech kitchen area.
3. What Medium to Use to Reach the Targeted Renters?
Once you've identified your target audience and their needs, it's time to reach out to them. And, this is the most crucial phase in the whole renter targeting process.
If your target renters include students, it is recommended to advertise near campus or on social media platforms where most students would have easy access to the advert. But, if it concerns families, experts suggest advertising in weekly magazines, on the TV or on the radio.
Online Advertising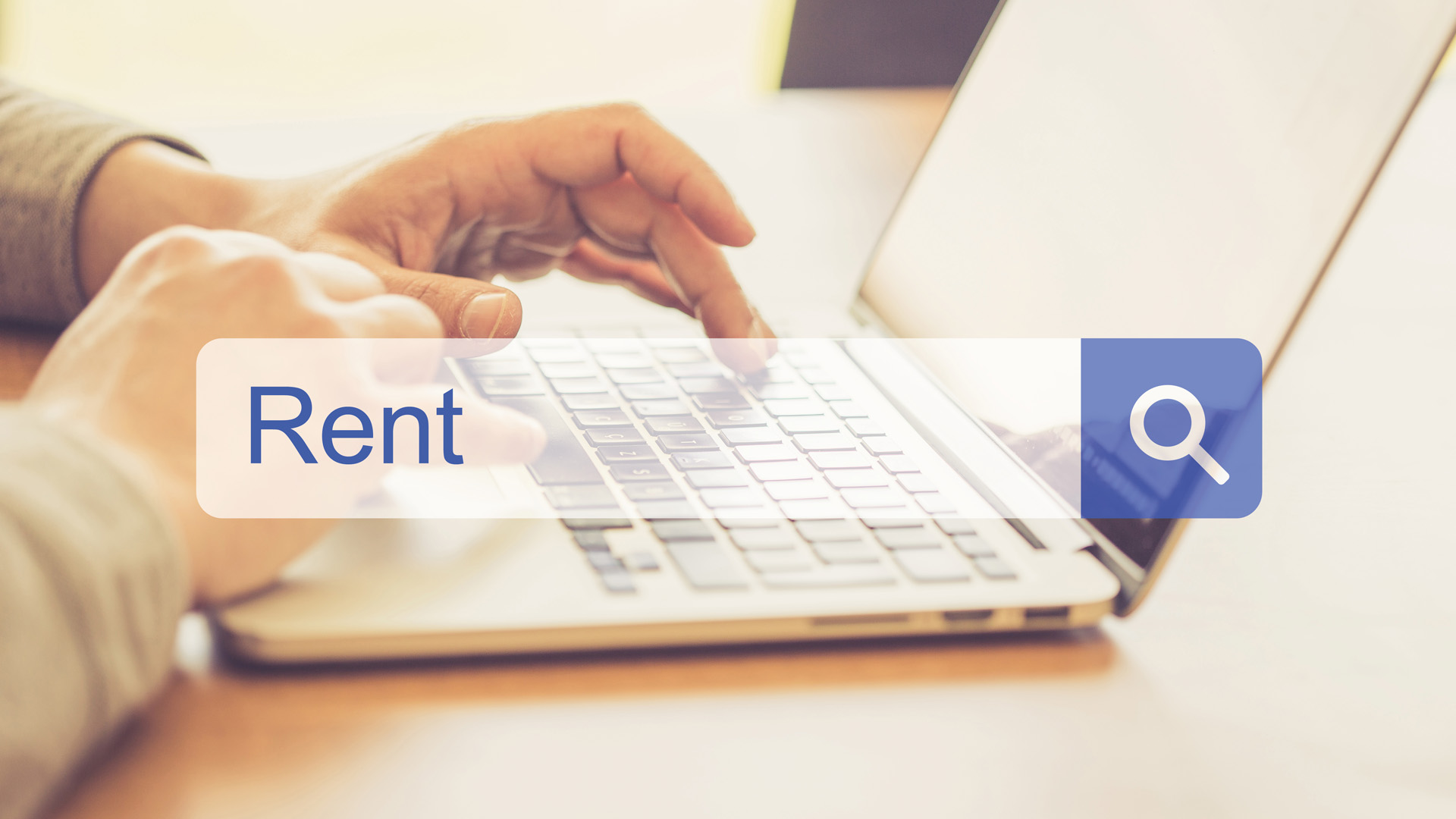 If we were living in the 90s, I would have said advertising in the newspapers is the best option you have. But, this is 2022 and most people around the world use the internet today for almost everything.
Whether you need car rental services, a new washing machine or a fix for your clogged shower drain, you'll look upon the net rather than searching for the answer somewhere else. The same goes for renters today.
You've got websites like Kijiji.ca, Realtor.com, Zillow, PadMapper, Apartments.com and Craigslist.ca where you can post your rental ad for free. And, websites like Rentseeker.ca offers affordable listing services that allow you to share your rental ad to other advertising channels as well.
It Should Be a Finished Product
You cannot expect tenants to rent out your property when you are showing them an incomplete house. If the property requires renovations, complete them and then you can invite tenants and show them around.